Zeitpunkt              Nutzer    Delta   Tröts        

TNR    

 Titel                     Version  

maxTL


Do 21.09.2023 00:04:26        56       0       28.482   508,6 

krefeld.life             

 4.1.8      500
Mi 20.09.2023 00:01:05        56       0       28.460   508,2 

krefeld.life             

 4.1.8      500
Di 19.09.2023 00:01:00        56       0       28.450   508,0 

krefeld.life             

 4.1.7      500
Mo 18.09.2023 00:02:01        56       0       28.439   507,8 

krefeld.life             

 4.1.7      500
So 17.09.2023 00:02:16        56       0       28.399   507,1 

krefeld.life             

 4.1.7      500
Sa 16.09.2023 00:01:49        56       0       28.367   506,6 

krefeld.life             

 4.1.7      500
Fr 15.09.2023 00:00:46        56       0       28.351   506,3 

krefeld.life             

 4.1.7      500
Do 14.09.2023 00:00:59        56       0       28.339   506,1 

krefeld.life             

 4.1.7      500
Mi 13.09.2023 00:00:52        56       0       28.336   506,0 

krefeld.life             

 4.1.7      500
Di 12.09.2023 00:00:53        56       0       28.317   505,7 

krefeld.life             

 4.1.6      500

B.ella (@Bella) · 01/2020 · Tröts: 19.480 · Folger: 58
Do 21.09.2023 14:42
Soeben habe ich ein UNESCO-Welterbe besichtigt. Eine sehr bewegende Ausstellung ...
~~~~~
I have just visited a very touching exhibition that is on the #UNESCO's Memory of the World list.
#TheFamilyOfMan ❤
#EdwardSteichen #Photography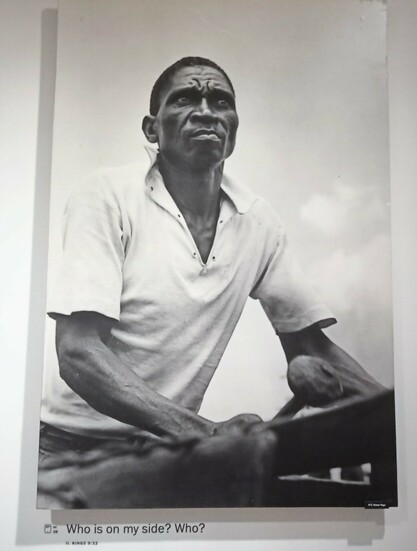 BW photo: Portrait of a black man. Underneath: 'Who is on my side? Who?'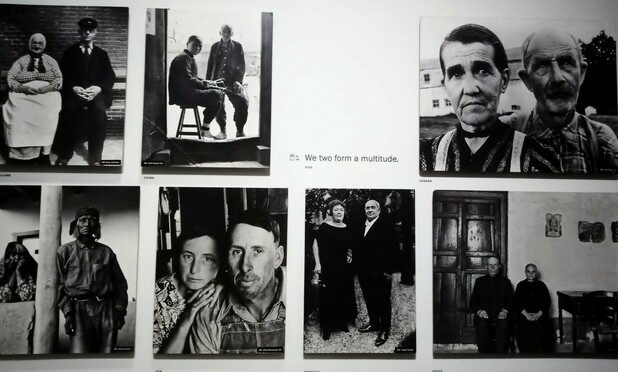 BW photos of several old couples from different countries/ethnicities. 'We two form a multitude.'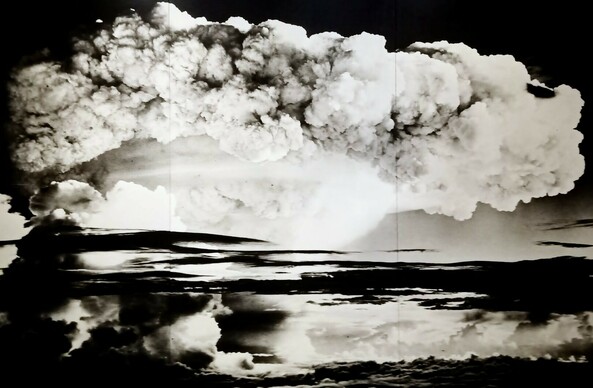 B/W photo of an exploding atomic bomb.
BW photo: Two small children walking on a path towards a sunlit forest. 'A world to be born under your footsteps'
[Öffentlich] Antw.: 0 Wtrl.: 0 Fav.: 3